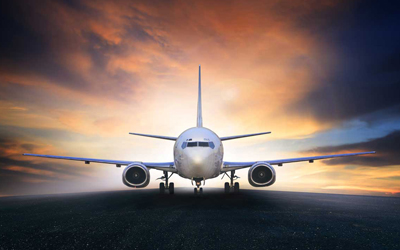 AIR
AIR Freight is a category of products that predominately use an air mode and offers a choice in delivery speeds to best suit customer requirements.
Air-freight planes move anything that can be bought or sold. See how goods are shipped worldwide. 2008 HowStuffWorks. You can ship just about anything by air. Letters, packages, cars, horses, construction equipment and even other airplanes can be shipped air freight.
TRAIN
We are offering reliable Rail Services. We hold huge expertise in safely transporting the consignments from one location to another via rail transportation.Express trains are express rail services of India. Express trains make a small number of stops, unlike ordinary passenger or local trains. ... Including halts the speed may sometimes fall into the region of around 20 km/h for express trains.
ROAD
We Have a flexible, reliable and efficient to provide logistics & Transportation services like commercial and residential area. Our surface mode is a cost effective logistic solution for commercial and private shippers across the length and breadth of our country. We cater to a wide range of services and are adequately equipped to deliver shipments to preferred destinations meeting strict deadlines.